Bird netting is a more permanent barrier for unwanted perching and nesting birds. When ACR, Inc installs bird netting for your business you will receive our 10 year material guarantee.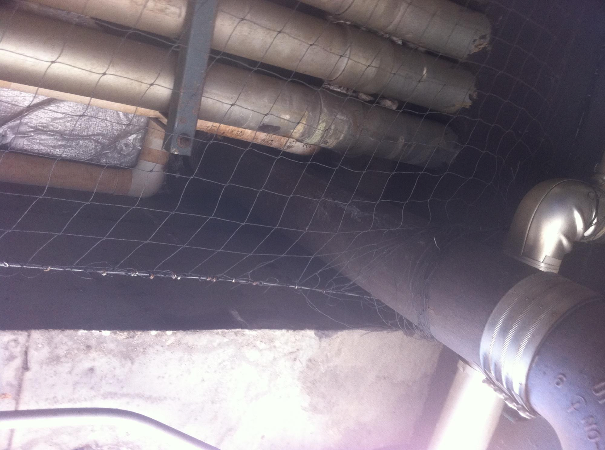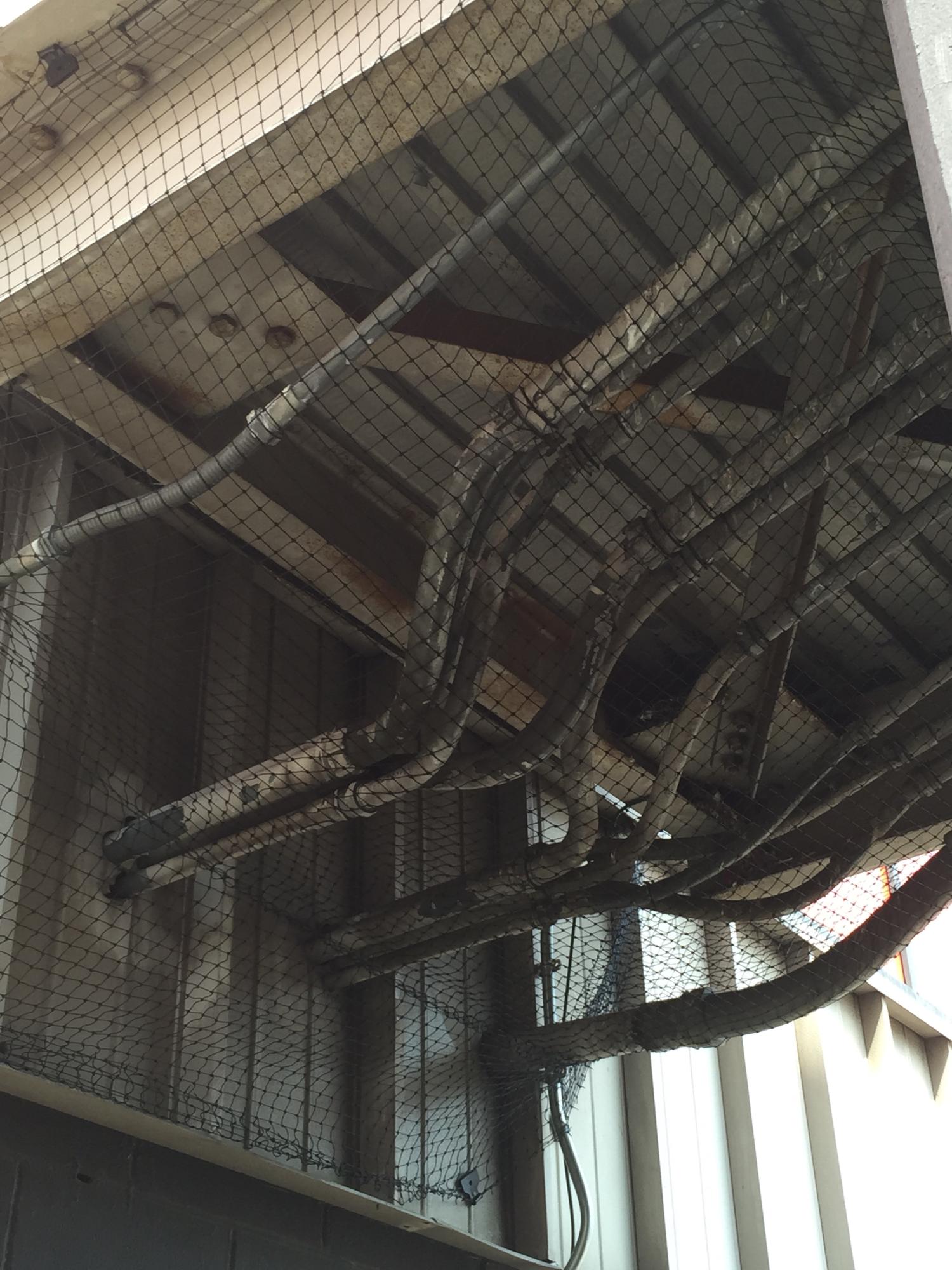 Specially fabricated of a tough UV-stabilized polyethylene mesh, Industrial strength bird netting is rot-proof, waterproof, and flame resistant.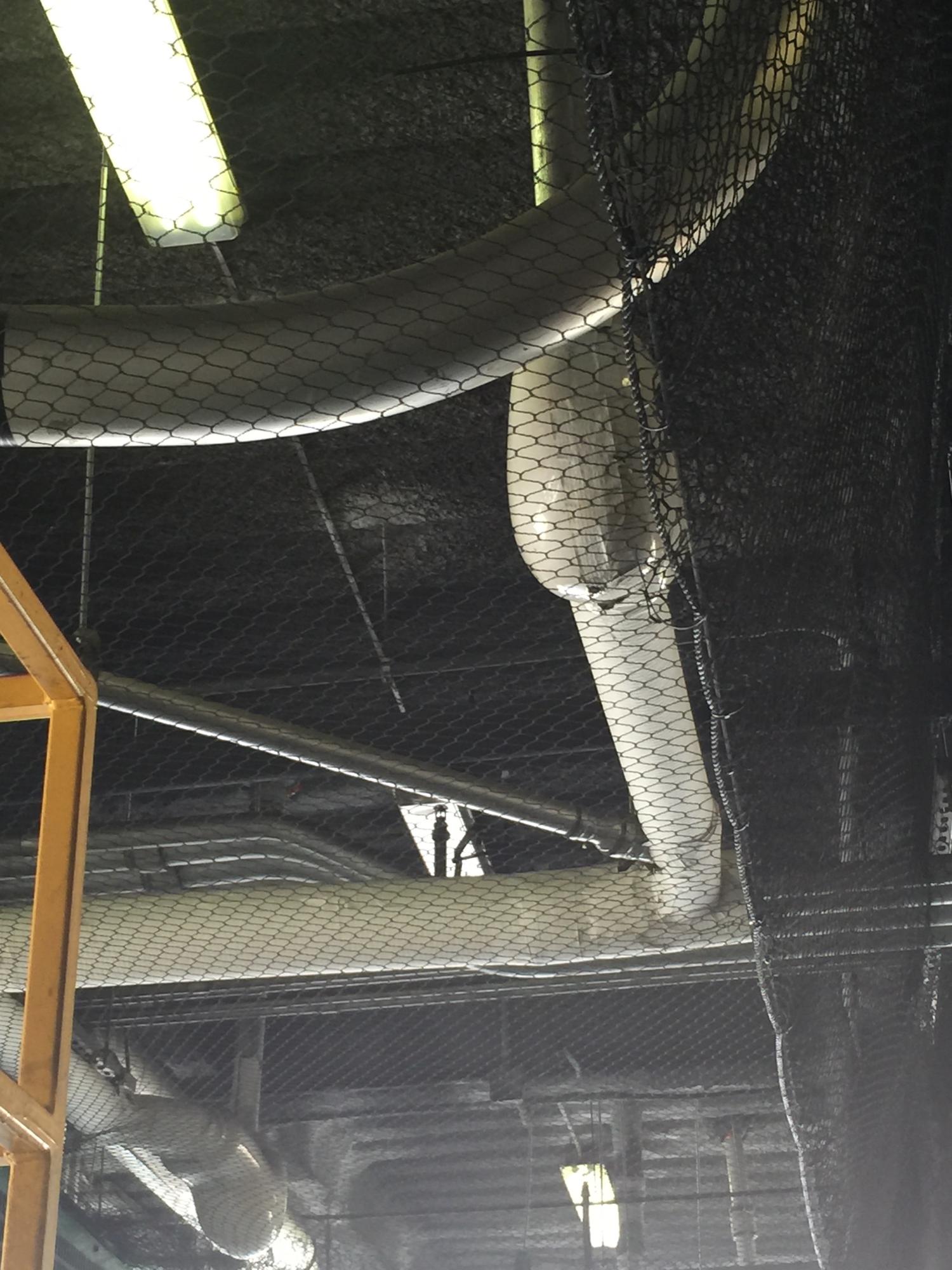 Protect your customers from bird droppings with our bird netting installation for your business.